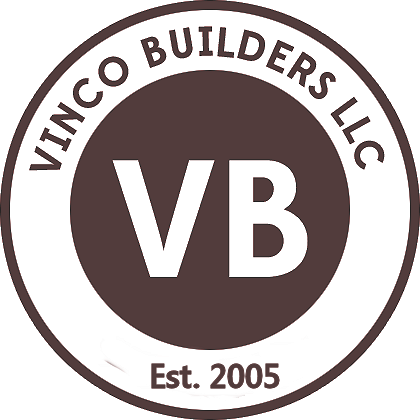 We are a licensed and insured construction company with a simple goal: treat every project as if it were our own home.
Professionalism, quality, and a hassle free work environment: these are our promises to you.
Vision
At Vinco Builders, we strive to help you construct your dream from the ground up. Do you need help imagining what you want your space to be? With 50+ years of combined experience, our amazingly talented crew will help you create your vision and watch it come to life – every step of the way.
Communication
We believe that the key to every successful project is communication. Our project management team is dedicated to working closely with not only you, but with our vendors and subcontractors, to keep the project running.
Services
What can we do for you? We provide a full range of Residential and Commercial Services such as additions, remodels, custom kitchens and bathrooms, finished basements, stone work, general contracting, subcontracting, concrete, framing, finished carpentry and painting.
Financing
At Vinco, we want to help you see your vision come to life! We take credit cards and offer financing. Contact us for more information on options and availability.
Home Renovation – Added Upper Level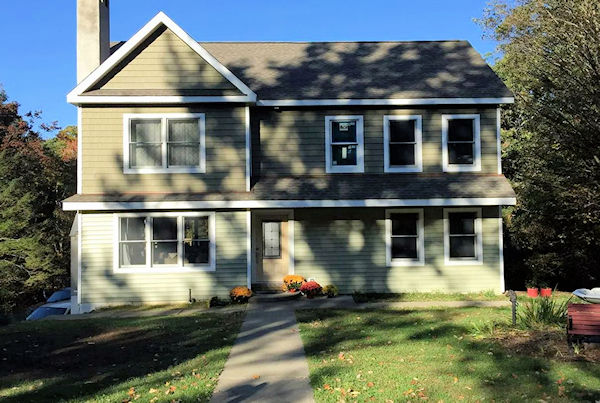 Custom Kitchen Renovation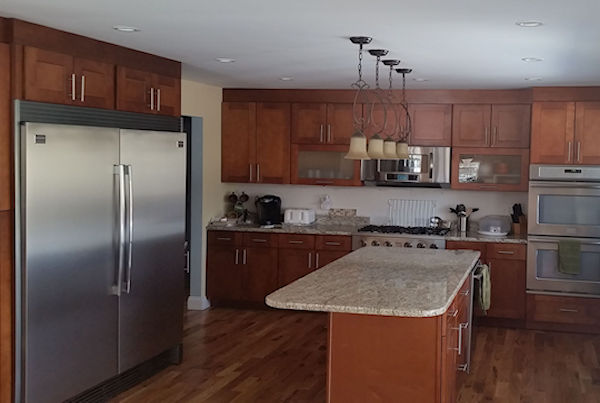 Indoor Pool House Renovation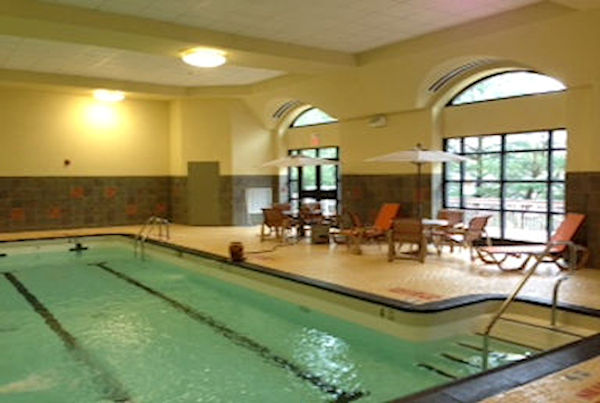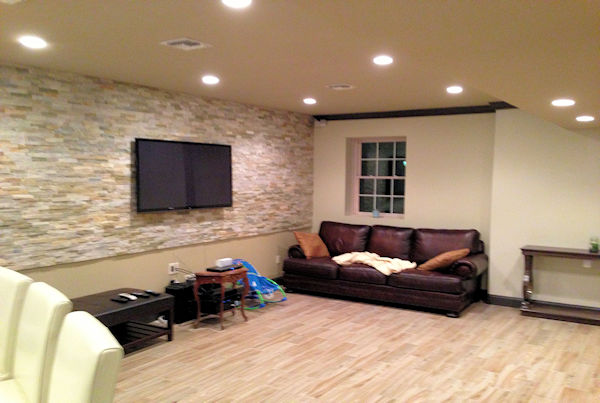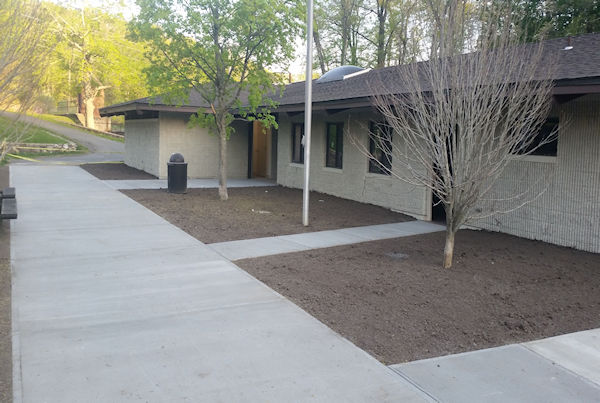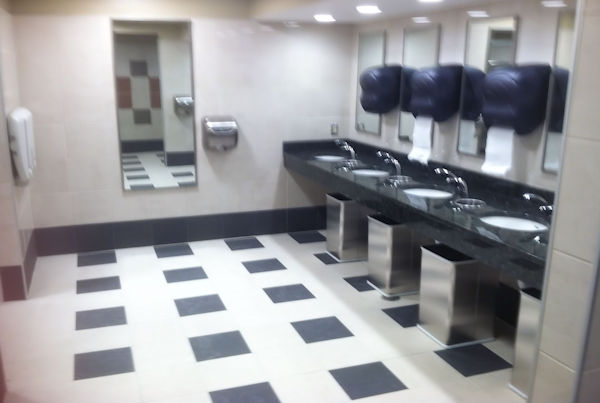 "I was incredibly impressed with Vinco's work ethic and quality – they truly went the extra mile and I would choose them again for any of my future projects!"
Catherine, Mahopac NY
"Sometimes you don't know what you'll get when allowing people to come in to your home. I was so relieved with the professionalism and quality Vinco Builders provided."
Bryan, Peekskill NY
"Vinco's crew was friendly and respectful during a very intense project that opened up our third floor. They made sure that my family had a roof over their heads in time for the cold weather – could not be more thankful."
Pete, Cold Spring NY
"Unbelievable service! I found these guys on HomeAdvisor and I'm so glad I went with them. My basement was done within 2 weeks and the quality was tremendous. They are true craftsmen who care about their trade."
Angela, Carmel NY
We'd love to hear from you!
Office: 845.520.9566 x101
Cell: 845.206.2717
Email: ajdicob@gmail.com